Everything you need to know about cryptocurrencies and blockchain
The loudest cryptocurrency news only on BLOCKWATCH
Why bitcoin price will never fall to zero?
Over the entire history of the cryptocurrency, the bitcoin rate has approached near-zero values ​​several times. However, these were either special cases on individual exchanges, or technical problems. For example, in March 2019, the price of BTC on the BitMax platform dropped from $ 10,000 to $ 0.3. At this level, the unknown sold 48 coins…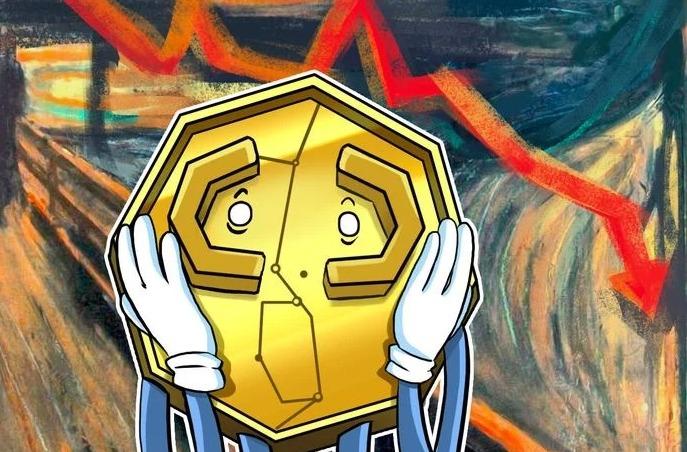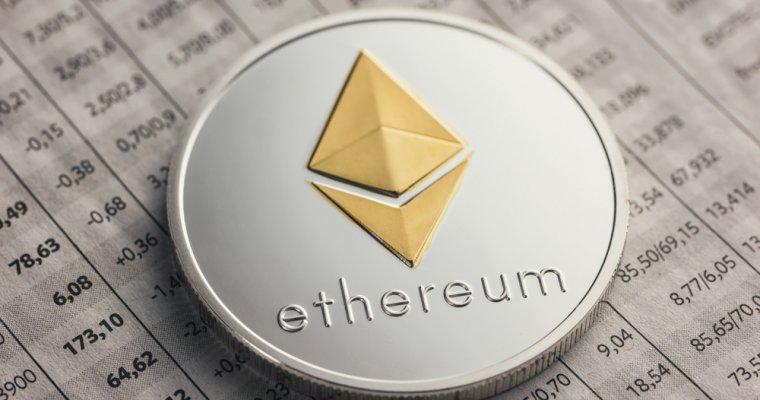 Why it is necessary to buy Ethereum now?
Since the beginning of 2020, Ethereum has risen in price by 240%, to $ 440, and at its peak its price reached $ 480, updating the maximum since the summer of 2018. There were several reasons for this growth, including the rapid growth in popularity of the DeFi sector and the expectation of the launch of the second version of the altcoin network…